BarberNation TurboJet Keep It Clean Kit (Mini Mister & Air Duster) - Matte Black
$139.99 $189.98
Unavailable
Introducing the BarberNation Aftershave Mini Mister:
Get ready for the ultimate aftershave experience with our game-changing TurboJet Aftershave Mini Mister! Say goodbye to applying aftershave the old way. Embrace a new era of style and sanitation.
But here's the best part: Imagine your client's reaction when receiving a refreshing mist of aftershave instead of a dab and a wipe. It's really the ultimate finishing touch that will set your service apart and is sure to result in generous tips and happy returning customers.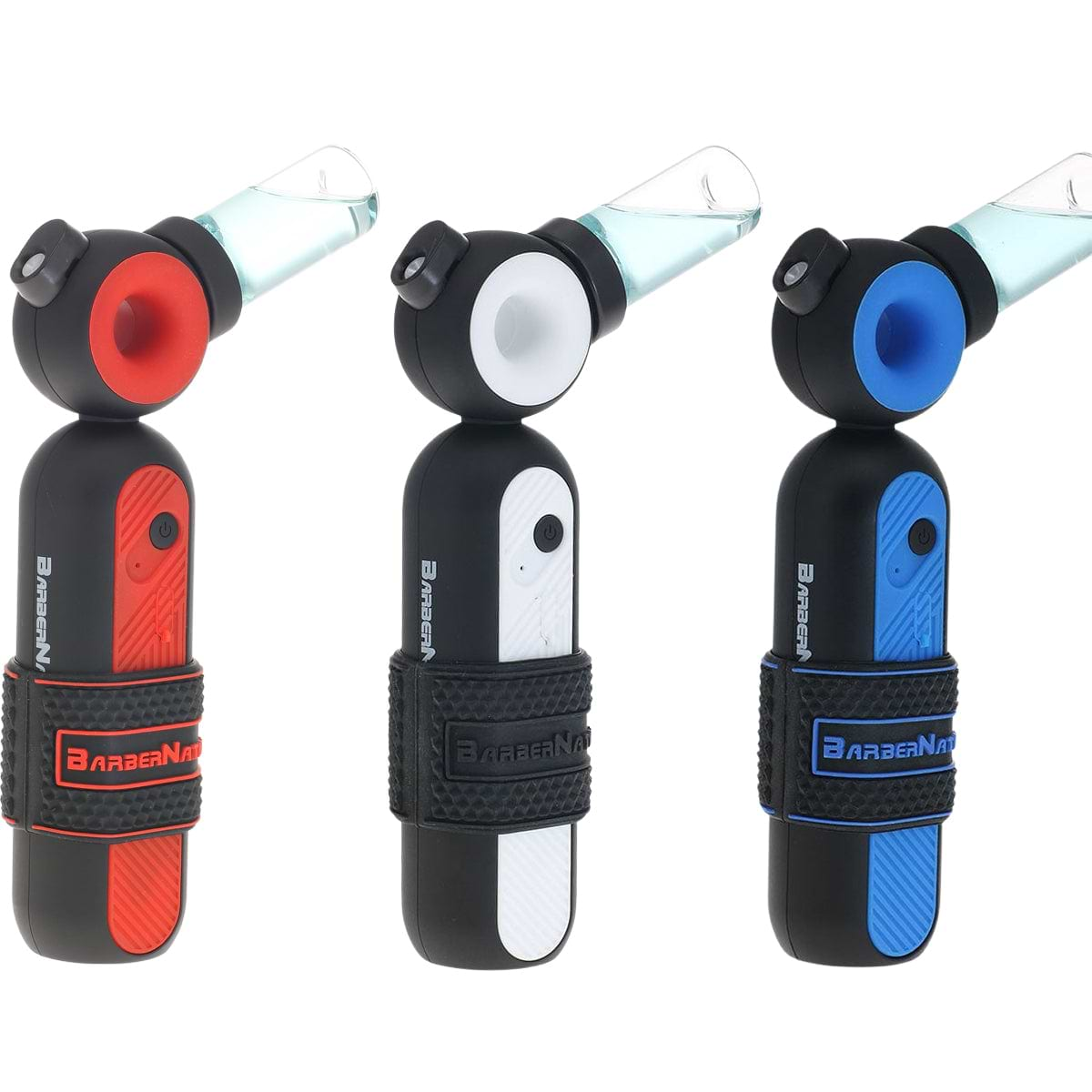 Introducing the 4-in-1 TurboJet Air Duster Pro:

Its an air duster, clipper cleaner, vacuum cleaner and personal fan all in one device with an all metal body for durability and a brushless motor for more power and longer battery life.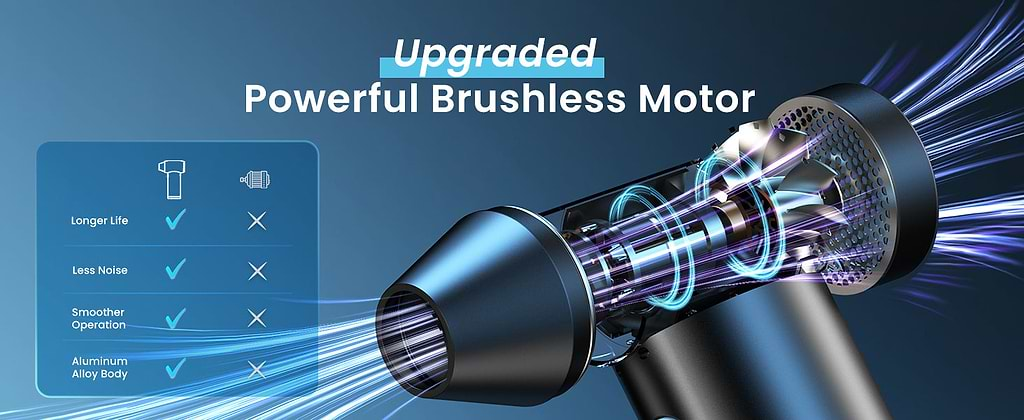 Air Duster:
The BarberNation TurboJet Air Duster Pro offers big power in a small form. Remove hair clippings from your clients with ease, selecting from a total of 4 speed settings.
35,000 RPMs (1hr runtime)

50,000 RPMs (45min runtime)

70,000 RPMs (14min runtime)

110,000 RPMs (10min runtime)
Clipper Cleaner:
Attach the silicon nozzle for focused airflow to clean your clipper/trimmer with a high-powered blast of air up to 110,000 RPMs.
Vacuum Cleaner:
Connect the filtered vacuum attachment for a quick conversion to vacuum up any hair or debris around your barber station.
Personal Fan:
Simply remove all attachment and select 1 of 3 fan speeds to stay cool with your new 4-in-1 barber tool. It's virtually the perfect barber buddy
Upgrade Your Barber Service with TurboJet:
Invest in the TurboJet Air Duster today and experience the power of superior airflow. Say goodbye to outdated cleaning methods and step into the future of barber innovation. Order your TurboJet Air Duster Pro today!