BarberNation Aftershave Mini Mister - Black & Blue
$59.99 $69.99
Unavailable
Introducing the BarberNation Aftershave Mini Mister:
Get ready for the ultimate aftershave experience with our game-changing TurboJet Aftershave Mini Mister! Say goodbye to applying aftershave the old way. Embrace a new era of style and sanitation.
Imagine your client's reaction when receiving a refreshing mist of aftershave instead of a dab and a wipe. It's really the ultimate finishing touch that will set your service apart and is sure to result in generous tips and happy returning customers.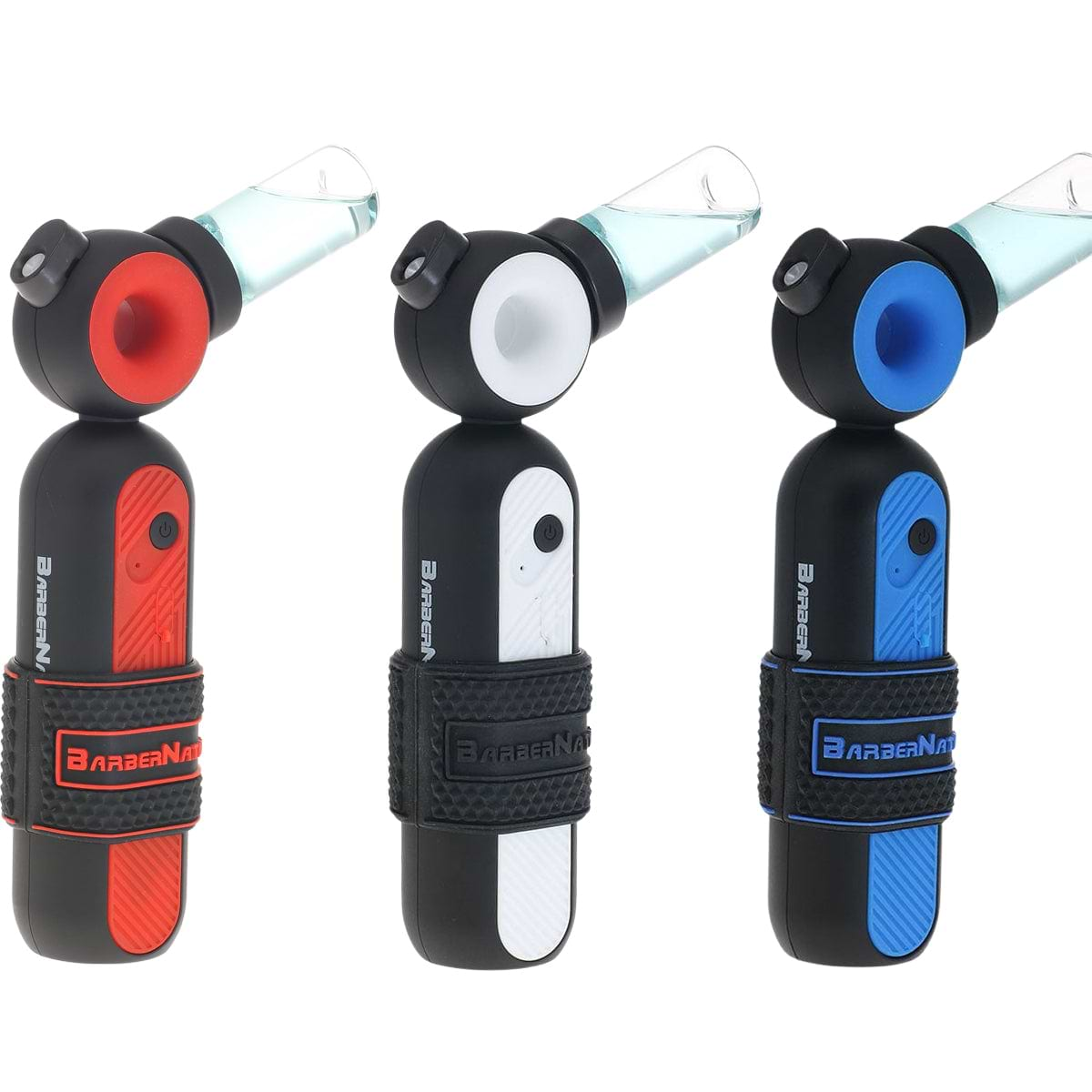 Package Includes
1 Charging Cable USB-C
1 Aftershave Mini Mister
1 No Slip Clipper Grip